Stage Danse Classique Février 2016
Stage Danse Classique Février 2016
HelloAsso is a social and solidarity company, which provides its payment technologies to the organization for free Académie de Danse du 17ème . A contribution to the functioning of HelloAsso, modifiable and optional, will be proposed to you before the validation of your payment.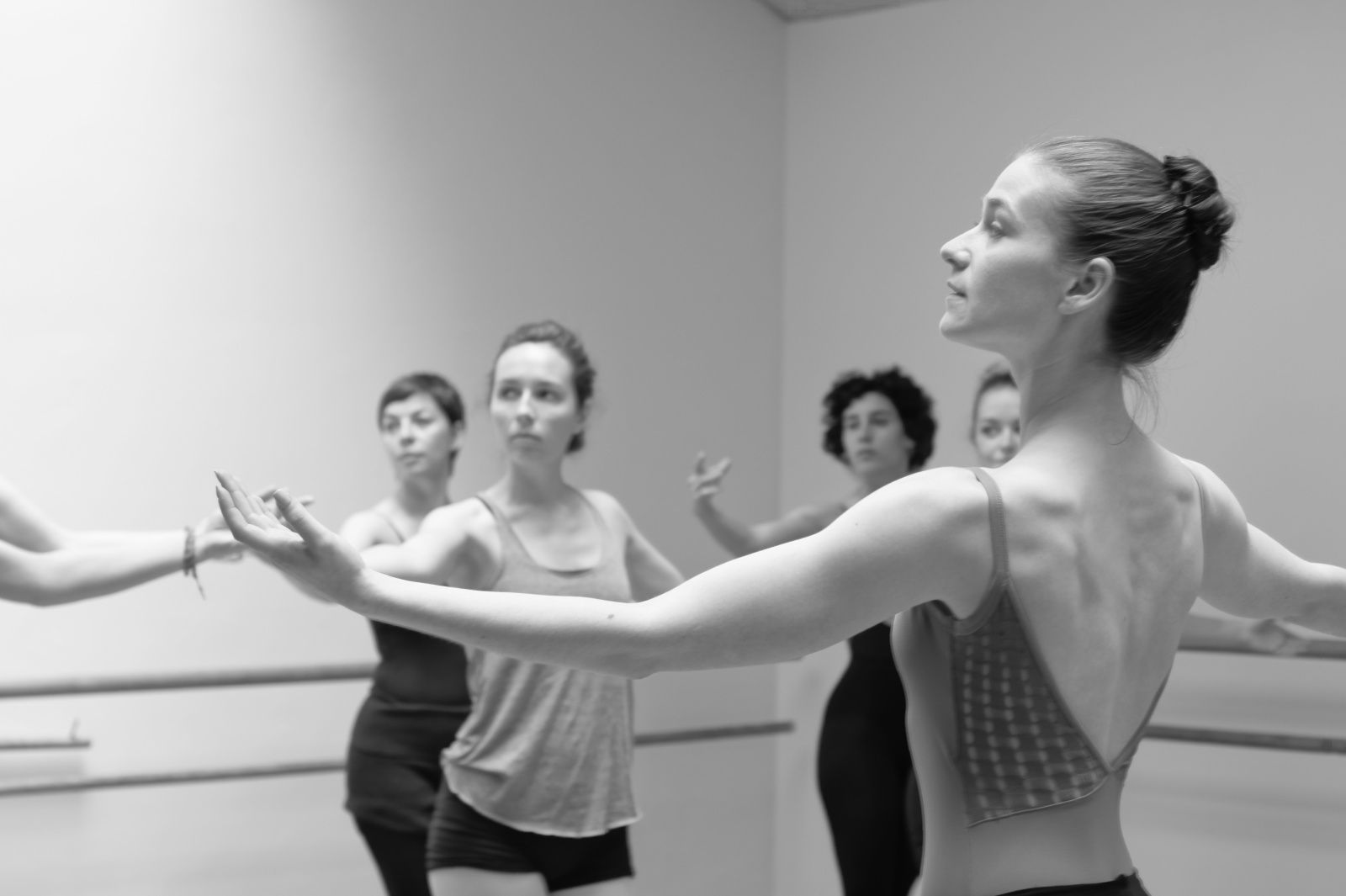 Du 22 Février 2016 au 26 , cinq jours de stages intensif pour les enfants l'après midi et les Adultes le soir. Cours et apprentissage d'une variation!
On the same theme
Danse
Arts et Culture
Atelier
Paris
Danse à Paris
Arts et Culture à Paris
Atelier à Paris
24, rue des Apennins
75017 Paris
France
100% secure payment platform
All banking information to process this payment is completely secure. Thanks to SSL encryption of your banking data, you are assured of the reliability of your transactions on HelloAsso.