Stretching Postural® - La gymnastique douce autrement
Stretching Postural® - La gymnastique douce autrement
Payment or ordering on this campaign is temporarily suspended.
Tell us your email to be notified when it reopens soon! The Association WELL - Centre d'Education du Mouvement association will get back to you soon.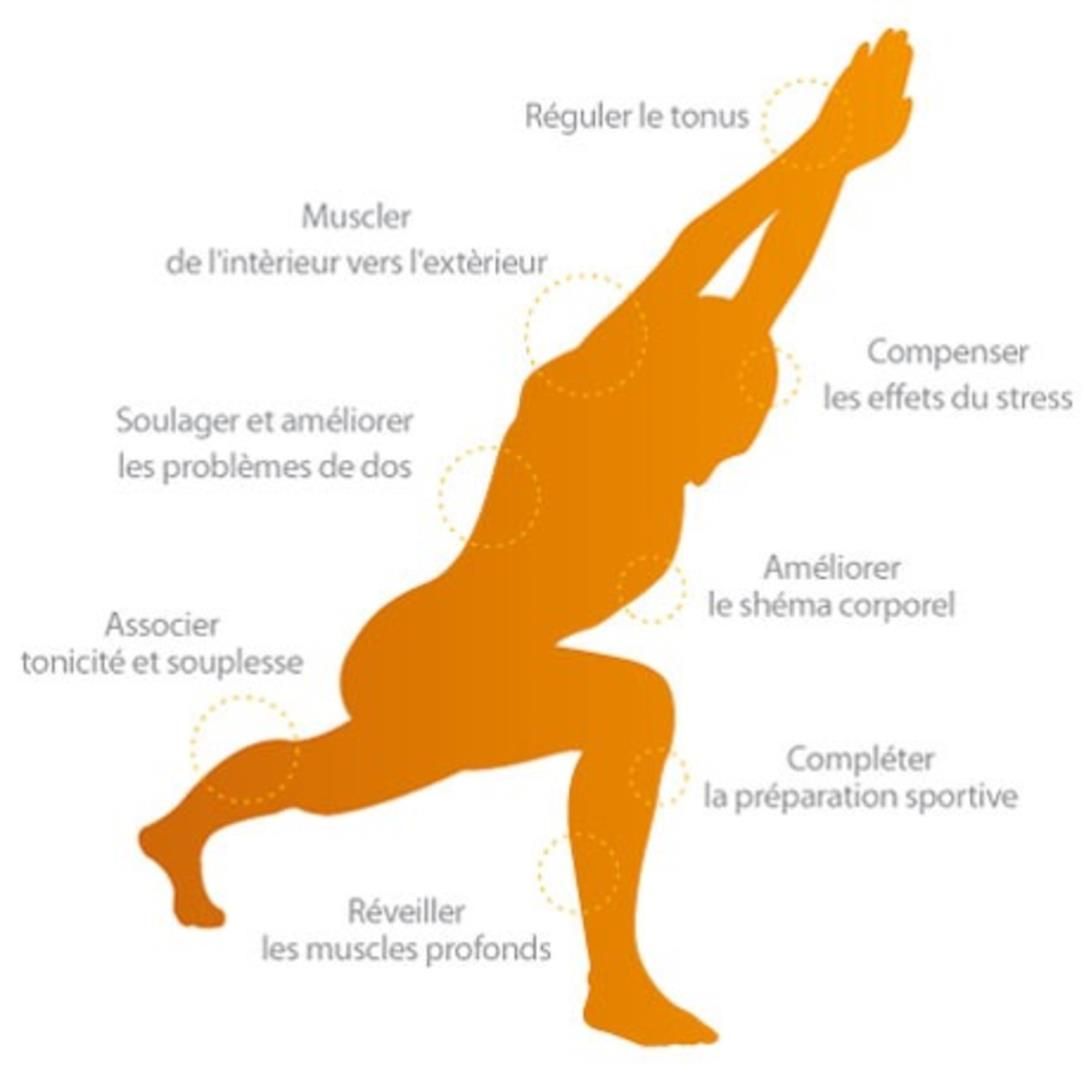 Le Stretching Postural® a pour but essentiel de favoriser une régulation tonique grâce à des étirements volontaires et des contractions musculaires profondes. La méthodologie est précise, le travail d'appuis, de repères extéroceptifs et proprioceptifs ainsi qu'une construction musculaire intense emmènent vers une puissance du corps. Le système nerveux central se trouve modifié par des informations régulatrices issues des muscles profonds. Le Stretching Postural® est une méthode statique globale de rééquilibrage musculaire tenant compte de l'individu. Chacun s'y adonne avec ses aptitudes et limitations de souplesse et de tonicité. Associé à une respiration spécifique, il se pratique sans aide extérieure, selon son potentiel articulaire et musculaire. Progressivement les muscles posturaux, les plus profonds du corps, se renforcent. Les étirements assurent un rôle de prévention contre les tensions spécifiques et parfois traumatisantes liées à la pratique du sport, ou aux postures professionnelles. Le contrôle respiratoire permanent lutte contre le stress et les états de nervosité. Faisant appel aux fibres musculaires de la profondeur à la superficie, le Stretching Postural® améliore la tonicité, la souplesse et la liberté articulaire.
On the same theme
Gymnastique
Sport
Atelier
Paris
Gymnastique à Paris
Sport à Paris
Atelier à Paris
11,rue Antoine-Julien Hénard
75012 Paris
France
100% secure payment platform
All banking information to process this payment is completely secure. Thanks to SSL encryption of your banking data, you are assured of the reliability of your transactions on HelloAsso.