Stage théâtre Ados
Stage théâtre Ados
HelloAsso is a social and solidarity company, which provides its payment technologies for free to the Ateliers Théâtre Thierry Hamon organization. A contribution to the functioning of HelloAsso, modifiable and optional, will be proposed to you before the validation of your payment.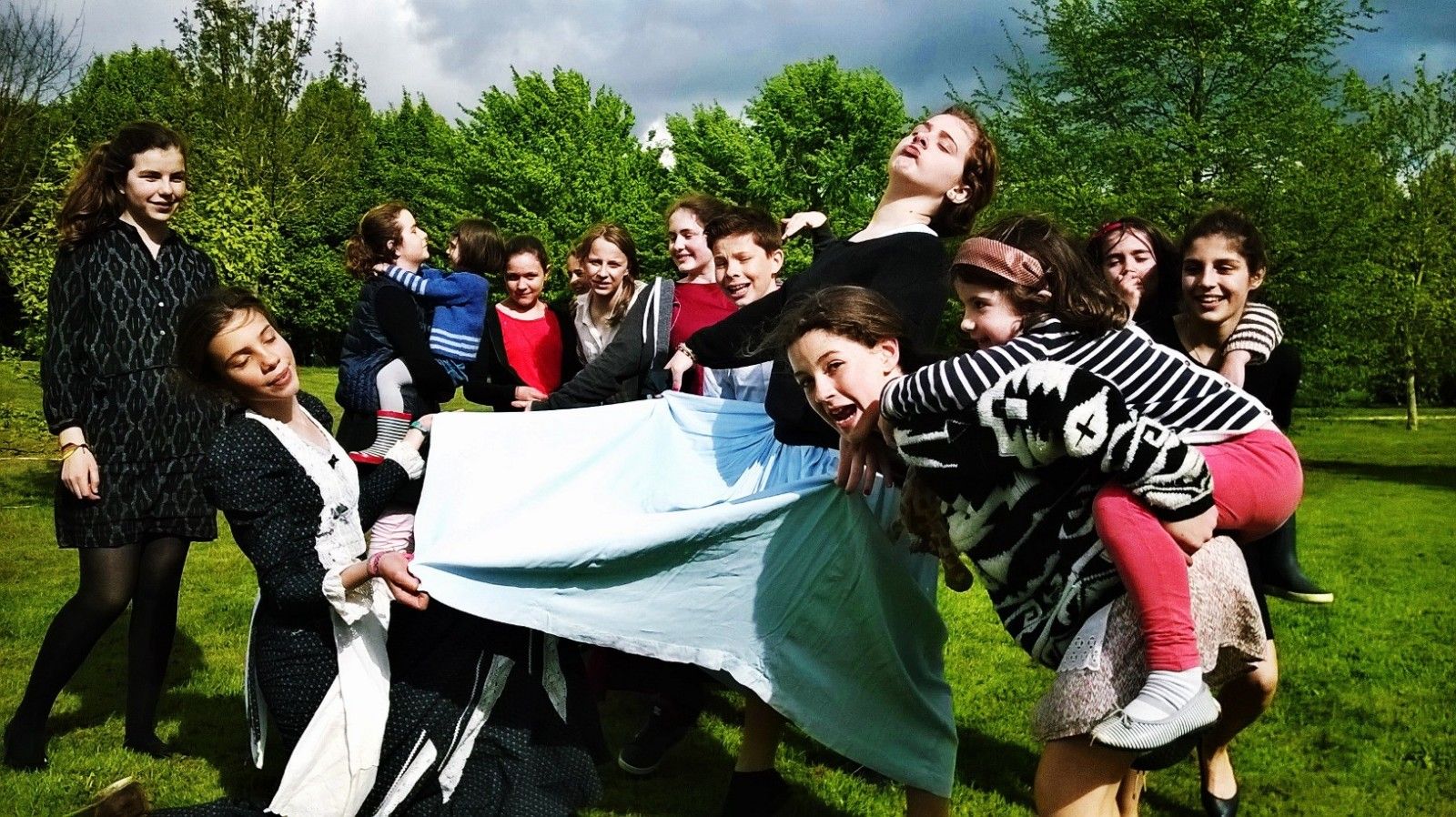 Débutants et non débutants se retrouvent par groupes d'âge en Mayenne pour préparer un spectacle présenté en fin de stage. On commence par faire connaissance et le projet se détermine à l'issue de la première journée en tenant compte des souhaits et possibilités des participants. Le projet théâtre assure la cohésion du groupe. Les stagiaires, le comédien responsable des cours de théâtre et le directeur de centre constituent une véritable troupe chaque jour plus solidaire. De nombreux groupes se sont constitués ainsi depuis dix ans, tous différents. La veille du départ, la représentation de fin de stage est donnée devant les parents, les amis et le public du village. C'est une soirée qui marque.
Route de Saint Mars
53300 Ambrières-les-Vallées
France
100% secure payment platform
All banking information to process this payment is completely secure. Thanks to SSL encryption of your banking data, you are assured of the reliability of your transactions on HelloAsso.