DANSE ORIENTALE
DANSE ORIENTALE
HelloAsso is a social and solidarity company, which provides its payment technologies for free to the CLÉLIA - KRYSALISS organization. A contribution to the functioning of HelloAsso, modifiable and optional, will be proposed to you before the validation of your payment.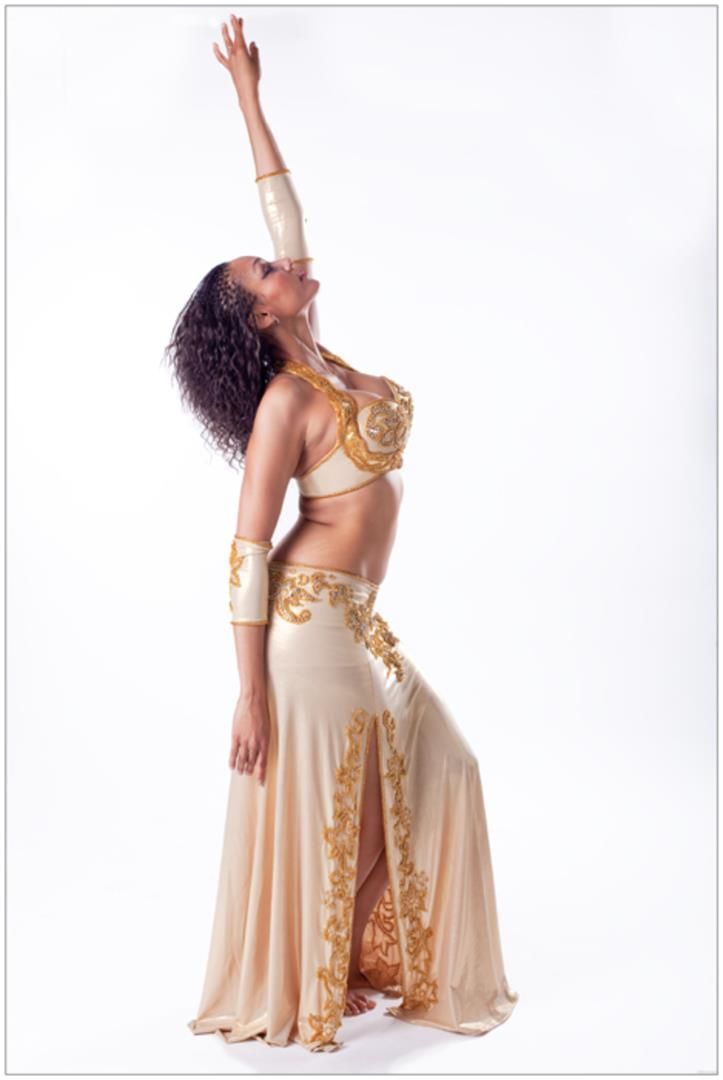 Dans ce cours Clélia vous enseignera la danse orientale égyptienne classique et moderne, ainsi que certains folklores égyptiens. Vous y apprendrez également le maniement des accessoires (voile, double voile, sagattes, éventails chinois, canne, ailes d'Isis...)
8, avenue Ardouin
94420 SANAGA
France
100% secure payment platform
All banking information to process this payment is completely secure. Thanks to SSL encryption of your banking data, you are assured of the reliability of your transactions on HelloAsso.