Campagne d'adhésion 2022-2023
Valid membership from 01 juin 2023 to 01 juin 2024
Would you like to make a donation to Femmes et Cinéma in addition to your membership?
Amount to be paid for the duration of the membership:
0 €
HelloAsso is a social and solidarity company, which provides its payment technologies to the organization for free Femmes et Cinéma . A contribution to the functioning of HelloAsso, modifiable and optional, will be proposed to you before the validation of your payment.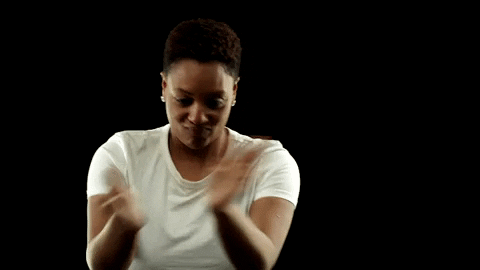 🌞 ADHESION FEMMES & CINEMA 🌞
En adhérant à Femmes & Cinéma, vous contribuez à nos actions de sensibilisation à l'égalité réelle entre les femmes et les hommes, à la lutte contre les discriminations, aux violences conjugales, au moyen de l'éducation aux images et de différents appels à projets artistiques.

- 📝 Le tutorat Femmes & Cinéma : bénéficier d'une fiche de lecture pour votre scénario de court-métrage

- ✨ Entrer dans le réseau de Femmes & Cinéma : recevoir notre newsletter avec toutes nos actus, appels à projets & événements

- 🏆 Participer au jury Phénoménales afin d'attribuer un label coup de cœur

- 🎥 Visionner nos courts-métrages en avant-première

- 🎉 Recevoir des invitations à nos projections
On the same theme
Arts
Cinéma
Solidarité et Action Sociale
Paris
Arts à Paris
Cinéma à Paris
Solidarité et Action Sociale à Paris
100% secure payment platform
All banking information to process this payment is completely secure. Thanks to SSL encryption of your banking data, you are assured of the reliability of your transactions on HelloAsso.