My contact information
I already have a HelloAsso account:
* Required fields
My summary
Selection
Donation
Donation
0 €
Your contribution to HelloAsso

-

0 €
Total
0 €
HelloAsso is a social and solidarity company, which provides its payment technologies for free to the Graine d'Ecole organization. A contribution to the functioning of HelloAsso, modifiable and optional, will be proposed to you before the validation of your payment.
100% secure payment platform
All banking information to process this payment is completely secure. Thanks to SSL encryption of your banking data, you are assured of the reliability of your transactions on HelloAsso.
NOUS SOUTENIR, POURQUOI ?
L'année 2020 a été éprouvante pour tous. Malgré les difficultés et les impacts sur notre activité, nous gardons l'espoir que 2021 sera porteuse de bonnes nouvelles. Plus encore que les années passées, nous comptons sur vous : votre aide est essentielle pour nous aider à traverser cette crise et conserver les liens qui nous unissent 💗 #Liensde1èreNécessité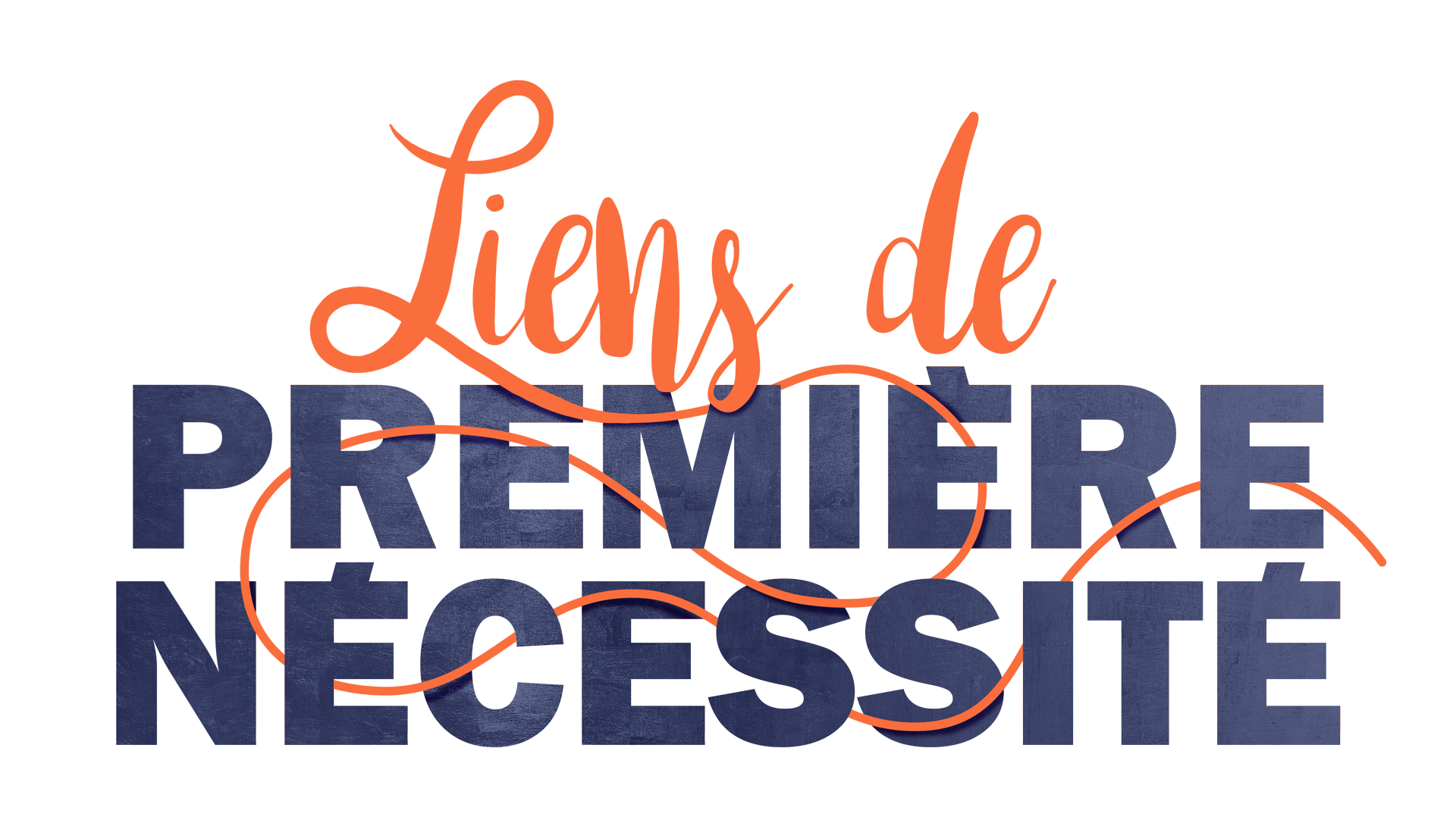 DONNEZ EN TOUTE SECURITE 🔒
HelloAsso : site internet 100% sécurisé

Toutes les informations bancaires pour traiter le paiement sont cryptées grâce au protocole SSL. Elles ne sont en aucun cas conservées sur nos systèmes informatiques. La transaction sera validée par 3D secure.

Respect de la vie privée
Conformément à la loi "informatique et libertés" du 6 janvier 1978, vous bénéficiez d'un droit d'information, d'accès et de rectification des données qui vous concernent, que vous pouvez exercer en nous en adressant la demande.
RESTONS EN LIEN 💌
Mille mercis pour le soutien que vous nous apportez pendant cette période tout à fait inédite. Nous avons hâte de continuer d'écrire notre histoire avec vous. Si vous avez des questions sur notre organisme ou sur nos projets de 2021, n'hésitez pas à nous contacter !