Liberté, indépendance et pluralisme des médias !
Valid membership from 01 janvier 2021 to 31 décembre 2021
Membership deadline has passed!
For more information, please contact the organizing association
View the page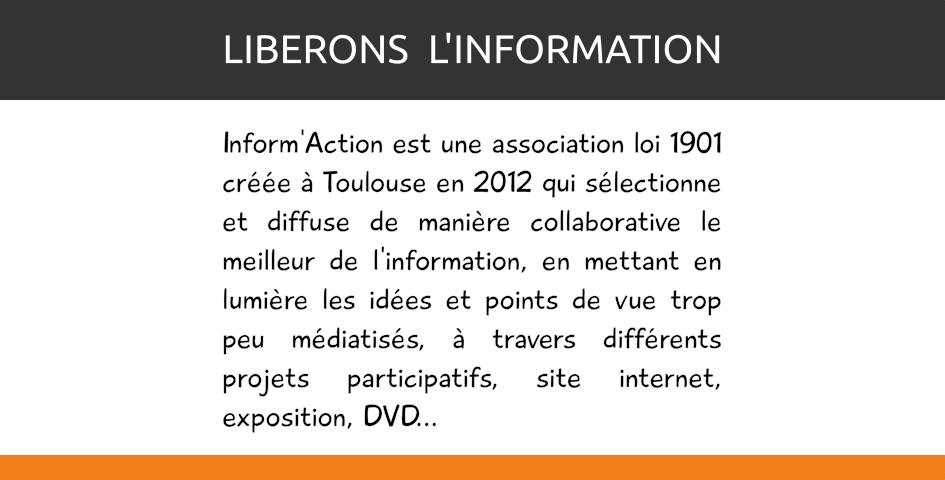 On the same theme
Solidarité et Action Sociale
Toulouse
Solidarité et Action Sociale à Toulouse
100% secure payment platform
All banking information to process this payment is completely secure. Thanks to SSL encryption of your banking data, you are assured of the reliability of your transactions on HelloAsso.