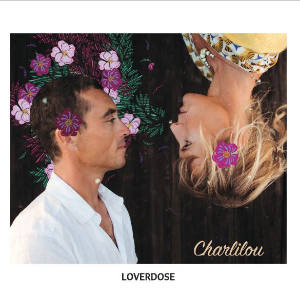 "Loverdose" nouveau mini album de Charlilou, en autoproduction. 1.Le Grand Saut 2. Plus est Moins 3. Prison d'Amour 4. Couleurs 5. Rêve ta vie *Ile de Ré Song
15 €
Cd de reprises par Charlilou 13 titres 1. Etre un homme comme vous 2. The girl from Ipanema 3. Can't take my eyes off you 4. Ma benz 5. Look what I found 6. You know I'm no good 7. I will survive etc...
10 €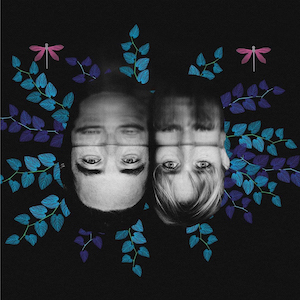 "Dans ce Monde" est le premier grand album de 12 tîtres de Charlilou Loverdose Duo. Une variation de chanson française électro-pop doucement entraînante aux sonorités funky et effluves tropicales avec un fil reggae et bossa électro....
15 €
HelloAsso is a social and solidarity company, which provides its payment technologies for free to the La Fabrique a Son organization. A contribution to the functioning of HelloAsso, modifiable and optional, will be proposed to you before the validation of your payment.
100% secure payment platform
All banking information to process this payment is completely secure. Thanks to SSL encryption of your banking data, you are assured of the reliability of your transactions on HelloAsso.