Stage la Fabrique fait son show télé (ados)
Stage la Fabrique fait son show télé (ados)
HelloAsso is a social and solidarity company, which provides its payment technologies for free to the La Fabrique de Talents organization. A contribution to the functioning of HelloAsso, modifiable and optional, will be proposed to you before the validation of your payment.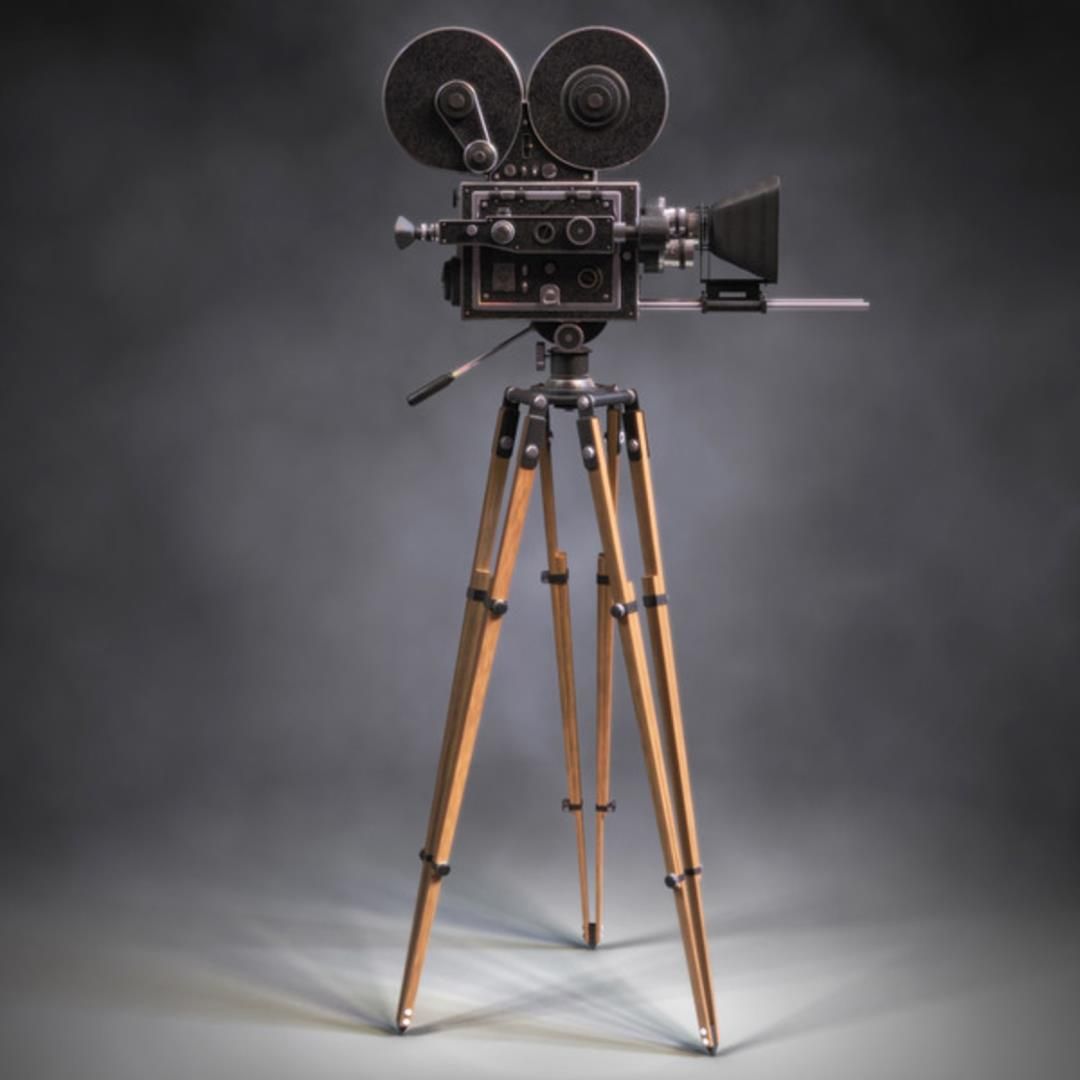 La Fabrique fait son Show TV ! le but de cet atelier est de s'initier à la vidéo par la réalisation de différents programmes : comme à la Télé ! JT, reportage, interview, bulletin météo, pub. Toutes les étapes de la conception d'un film seront abordées : écriture, préparation du tournage, réalisation, montage. Nous verrons aussi tout les aspects techniques, spécifiques à la réalisation : le cadrage, les différentes valeurs de plan, lumière, prise de son etc. Nous travaillons aussi le jeu face caméra et toutes les subtilités qui en découlent. Une session montage sera également organisée. Les participants y découvriront les bases du montage et comment utiliser un logiciel professionnel. Si vous avez toujours rêver de présenter un JT ou de devenir grand reporter, ce stage est fait pour vous ! Le film sera projeté en fin de stage.
46/48 avenue Henri Ginoux
92120 La Fabrique de Talents
France
100% secure payment platform
All banking information to process this payment is completely secure. Thanks to SSL encryption of your banking data, you are assured of the reliability of your transactions on HelloAsso.