Atelier Chorégraphique
Atelier Chorégraphique
HelloAsso is a social and solidarity company, which provides its payment technologies to the organization for free Les Roses du Djenaa . A contribution to the functioning of HelloAsso, modifiable and optional, will be proposed to you before the validation of your payment.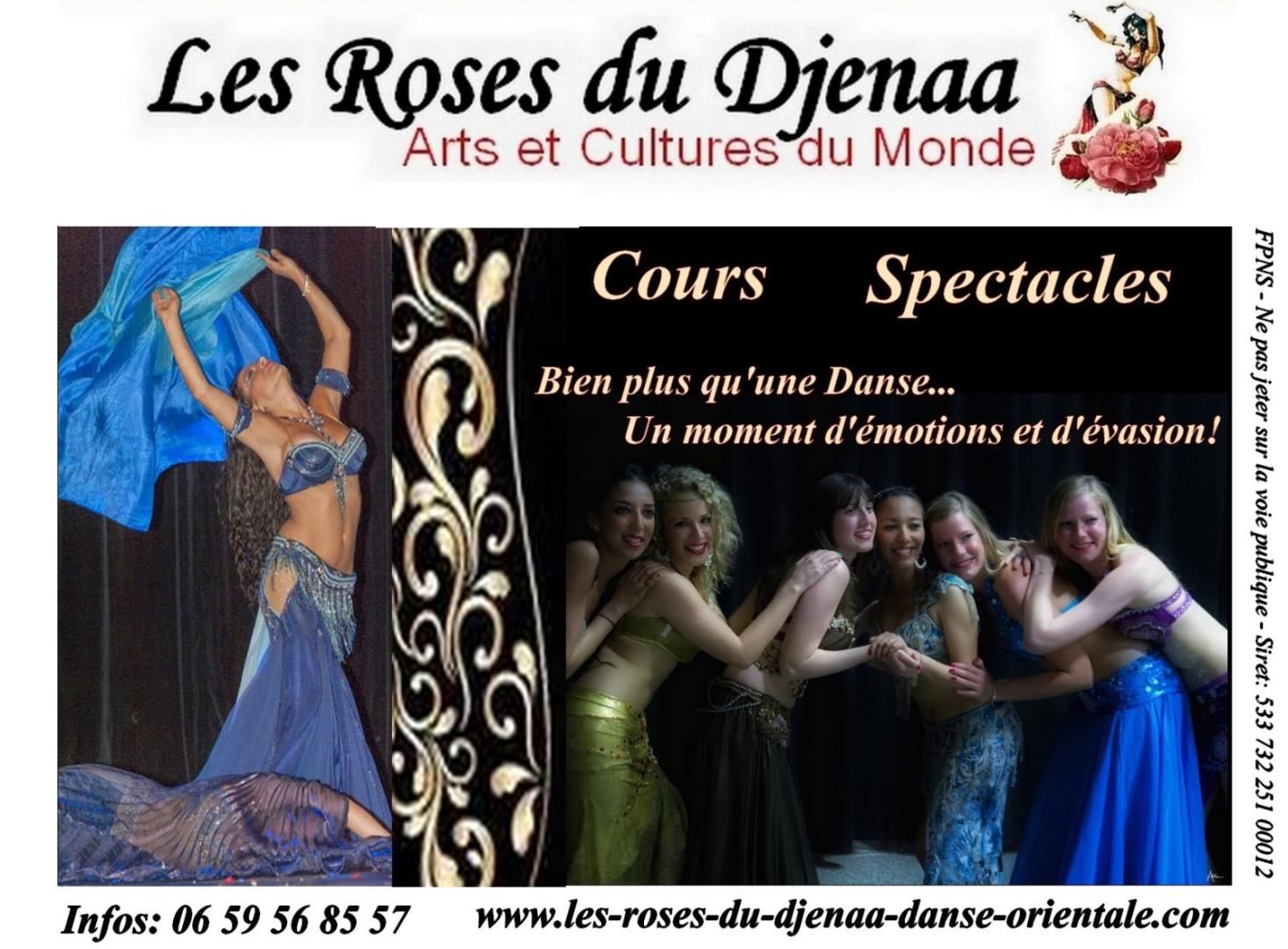 Ces ateliers d'1h30 seront destinés aux élèves intermédiaires et avancés qui souhaitent perfectionner leur technique, leur écoute de la musique, leur connaissances, leur développement personnel et la cohésion de groupe. Un travail de groupe exigeant tourné vers des objectifs communs Les Ateliers débuteront en octobre 2015, alors, à vos agendas!
On the same theme
Arts et Culture
Atelier
Marseille
Arts et Culture à Marseille
Atelier à Marseille
4 rue Louis REYBAUD
13012 Marseille
France
100% secure payment platform
All banking information to process this payment is completely secure. Thanks to SSL encryption of your banking data, you are assured of the reliability of your transactions on HelloAsso.