Cours Danses Orientales Egyptiennes
Cours Danses Orientales Egyptiennes
HelloAsso is a social and solidarity company, which provides its payment technologies to the organization for free Les Roses du Djenaa . A contribution to the functioning of HelloAsso, modifiable and optional, will be proposed to you before the validation of your payment.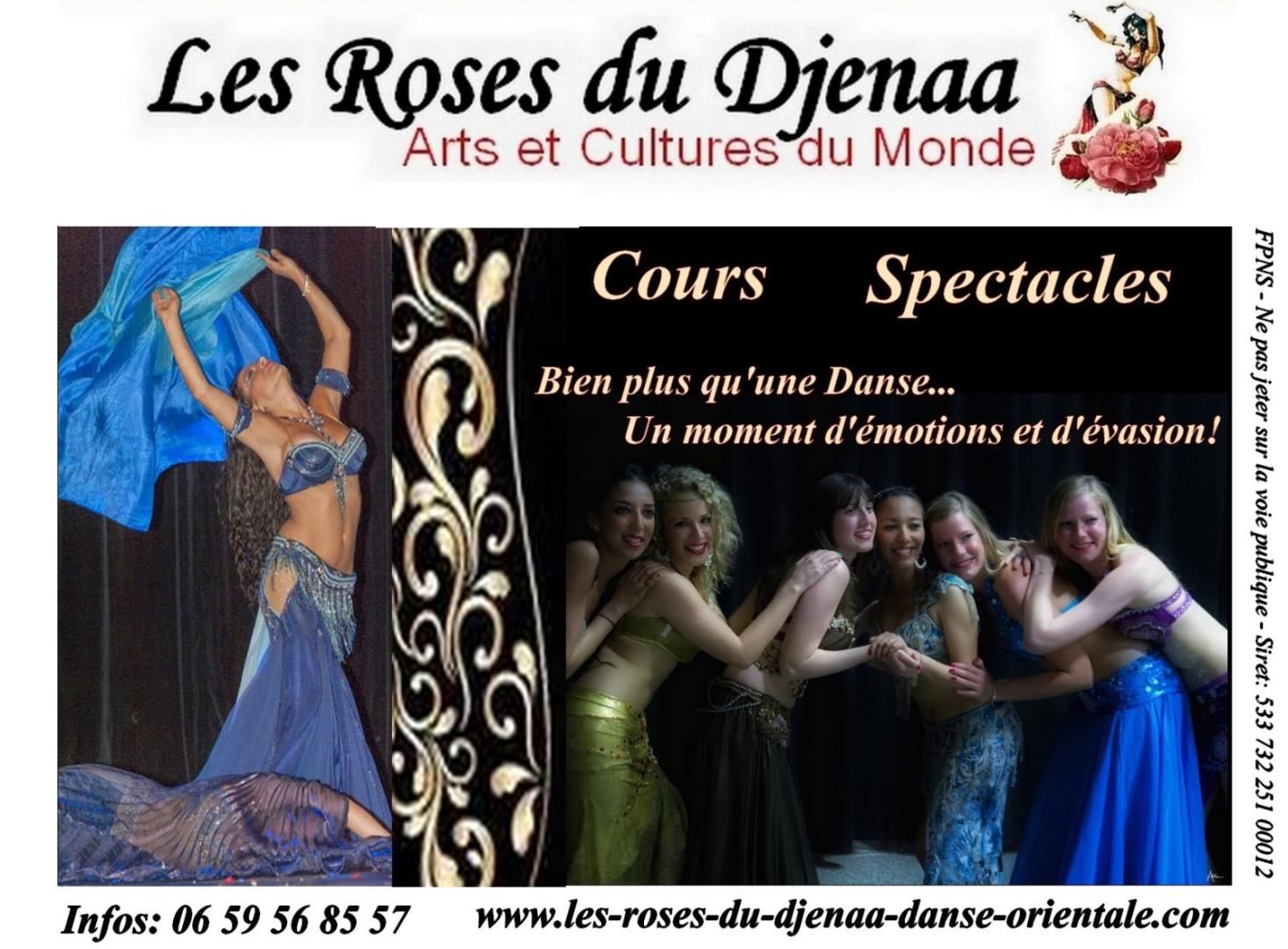 Iman Fernandez, danseuse professionnelle passionnée est aussi certifiée pour la qualité de son enseignement des danses orientales Egyptiennes qu'elle transmet avec grâce, générosité et énergie. Venez découvrir dans une ambiance conviviale, des cours de Danses Orientales Egyptiennes qui s'adressent à tous : débutants et confirmés, enfants ou adultes, peu importe votre âge ou votre culture...pourvu que vous vous laissiez envouter pas la magie de l'orient !
On the same theme
Danse
Arts et Culture
Cours
Aubagne
Danse à Aubagne
Arts et Culture à Aubagne
Cours à Aubagne
105 chemin de l'aumone vieille camp major CD2
13400 EXTRAVADANSE
France
100% secure payment platform
All banking information to process this payment is completely secure. Thanks to SSL encryption of your banking data, you are assured of the reliability of your transactions on HelloAsso.